Overview
That's a joke, right? People talk a lot about 'creativity,' but what exactly does that mean? The dictionary gives a straightforward definition: the ability to be original, to imagine new things and new ideas.
Businesses thirst for new ideas and always claim to be on the lookout for creative solutions to problems-you don't see anyone using the tagline 'We Do Things the Old, Boring Way.' Creativity in today's business world means coming up with ideas that make money, win business, and make the competition shake in its boots-ideas that have equal measures of uniqueness and relevance. The problem is that most good businesspeople are trained to be analysts: Analyze the consumer demographics, analyze your sales data, analyze the performance of your competitors. Obviously, there is great value in being smart about your business-in knowing to whom you're selling and how much they're buying.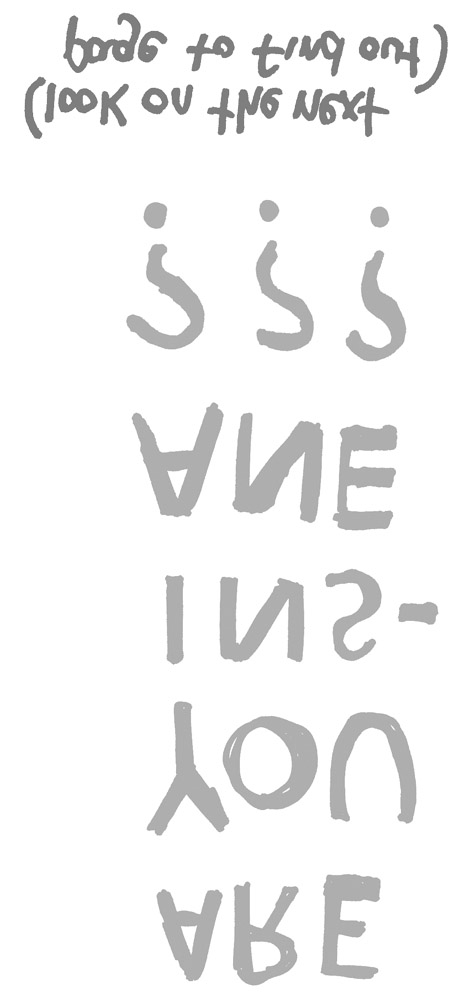 However, analysis can only set the stage for innovation. A creative solution can't be analyzed into existence. Brilliant ideas seem obvious only after the fact-once someone has a great idea, then all the analysts can tell you exactly why it's a great idea. But the process doesn't work backwards; all the data in the world can't spontaneously produce a new idea.
To be creative is to reach out into the unknown, to imagine something that doesn't currently exist. That implies risk, and if you're a good businessperson, you're rightly suspicious of risk. Organizations thrive on numbers, on proof, on hard facts. New ideas are simultaneously desired and feared. We all want them-but where are they? How do we uncover them? Why do some businesses seem to be innovation machines? It's easy to see a good idea once it already exists, and it's easier in hindsight to see an opportunity once it's already been exploited. What's hard is developing a process that identifies opportunities and generates ideas on a consistent basis. That's what this resource is dedicated to providing for you.
You could define insanity as 'doing the same thing over and over and expecting a different result.' Everywhere I looked, I saw companies doing just that: trying something that was successful in the past and expecting to get something new out of the process.