Beyond Meditation
There are many ways to engage your spiritual self beyond simple meditation and dreams. You have to follow your instinct in choosing a path that is right for you.
You might try a guided meditation: Meet your older, wiser self on a trail, and ask for guidance in your current situation.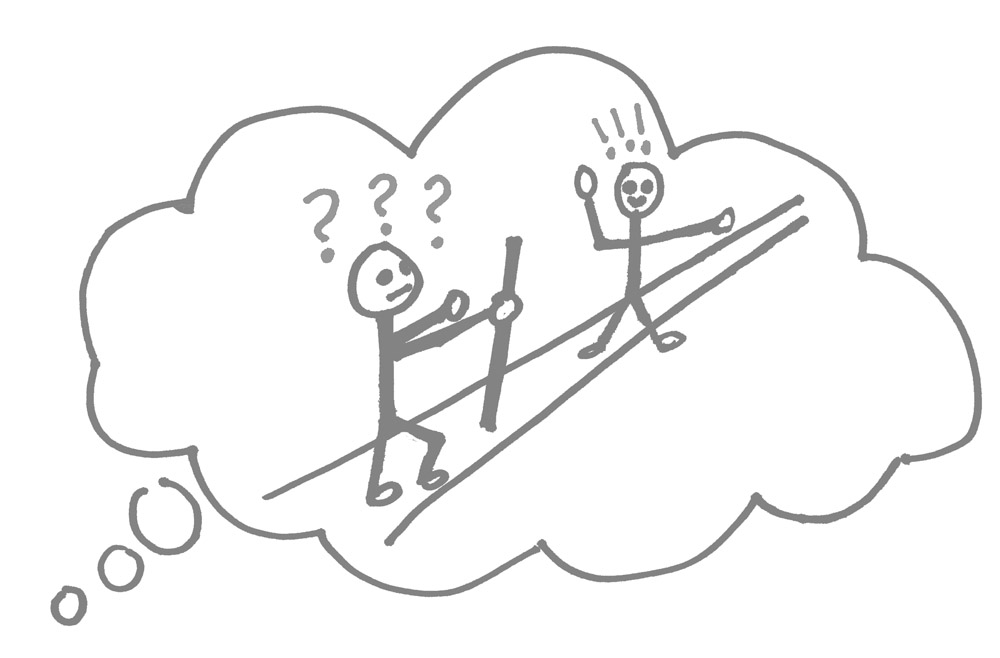 Or ask your Higher Power for help. Prayer is another form of meditation.
Or go to a spiritual service of some kind.
Or help someone else for an hour or two. Tutor a kid. Feed the homeless. Get outside of yourself and your concerns. Making a Copernican Shift in your own life can be a step toward releasing the flow of creative energy.