Toastmasters Pathways Educational Program
Welcome to Pathways! This unique learning experience will challenge and inspire you to reach new heights both personally and professionally. Members choose from 11 unique learning Paths and work through five different levels of increasing complexity with two to three projects per level for a total of at least 14 projects per path. Each project focuses on a single, specific theme to help members improve their communication and leadership skills in a particular area.
As you progress through Pathways, you will:
Practice and improve your communication and leadership skills.

Give speeches in your club based on assignments in Pathways.

Challenge yourself to build and refine certain competencies and skills.

Complete a range of projects that include persuasive speaking, motivating others, creating a podcast and leading a group in a difficult situation.
Develop real-world, transferable skills in many different areas through Pathways -- communication, leadership, management, strategic planning, service to others, public speaking and more.
The Pathways Program
Five Core Competencies
It is important to note that each member using Base Camp will have the opportunity to select from many electives to extend their learning. With the addition of electives, members have the flexibility to cover all core competencies within each path.
1. Public Speaking
2. Interpersonal Communication
3. Strategic Leadership
4. Management
5. Confidence
11 Paths
The primary core competencies represented in each path are listed in order of emphasis next to the path name.
Path

Competencies

Engaging Humor:

Build your skills as a humorous and engaging public speaker.
Level Badges
Earn digital badges on Base Camp to show fellow club members all you've done. Receive a path badge when you finish a path. Every time you complete a level, you'll receive level badges signifying your achievement. You can also award feedback badges to recognize members of your club.
Level 1: Mastering Fundamentals
Level 2: Learning Your Style
Level 3: Increasing Knowledge
Level 4: Building Skills
Level 5: Demonstrating Expertise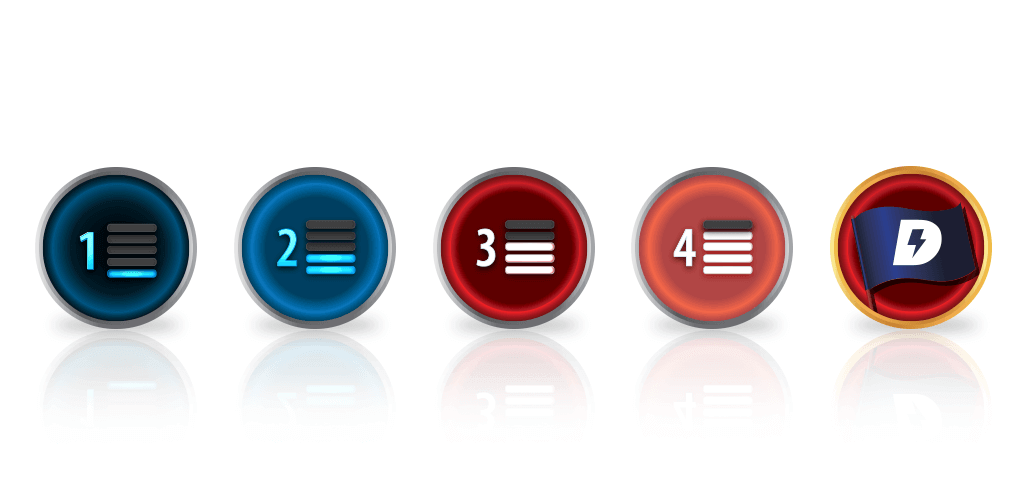 How To Enroll?
To enroll, start by choosing your learning experience -- online or in print. If you wish to work in Pathways online, you will be guided to the Pathways Assessment which will help you choose the path that's right for you. You will then be instructed on how to access your learning materials.
To assist you in selecting your Path, an overview of the Paths available to you is provided here. Explore the projects and speeches within each path by clicking on the Path that interests you. The information here is also available for download as PDF files: